---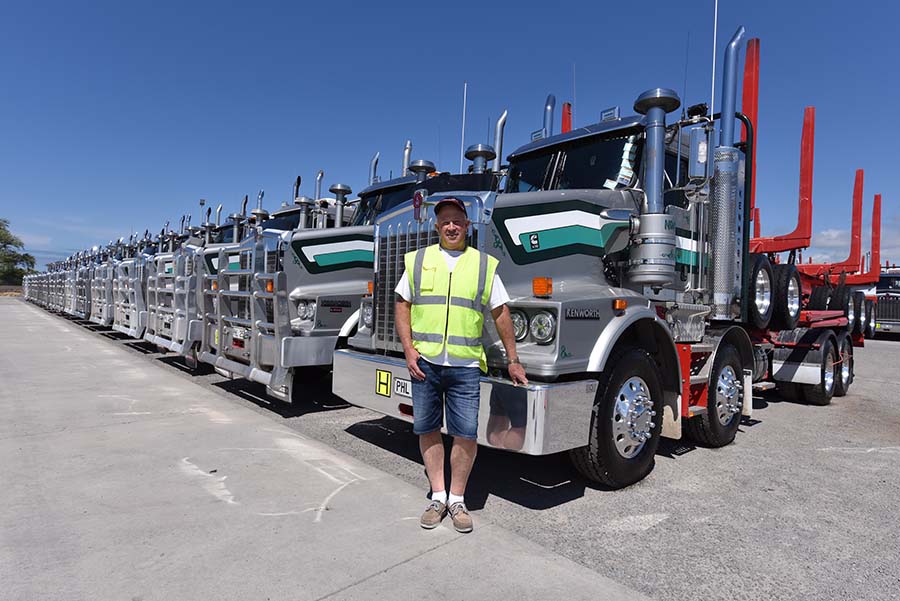 International port logistics company ISO Ltd has made a huge move into New Zealand's log transport industry, with the purchase of Pacific Haulage and Williams & Wilshier's Gisborne operation.
The buyout has seen ISO acquire the entire Gisborne operations of the two companies, including a combined fleet of 90-plus logtrucks and trailers.
ISO chief executive officer Paul Cameron won't divulge the purchase price, but says the company paid "a fair market price for a quality business."
Cameron pays tribute to W&W owner Warwick Wilshier and his former Pacific co-owners Calvin Paddon and the late Mike Treloar for building what ISO terms "well-respected businesses with...
NZ Truck & Driver News - February 2021